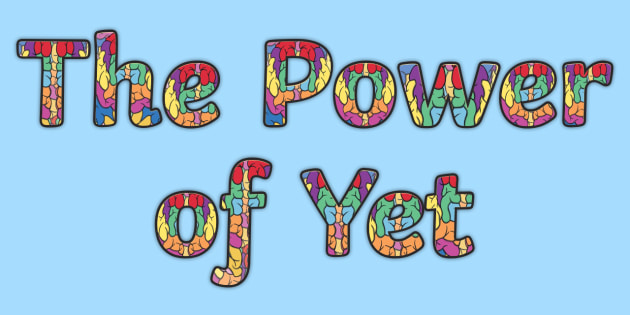 If you can manage to work your way through Ezekiel 16 you will eventually come to a truly hopeful word in verse 60. That word contains just three letters and is the word YET. This short word contains all the mercy, forgiveness and grace of God. Despite how betrayed God feels, he reveals his deep love for Israel when he offers them redemption and a chance to be restored again.
60 Yet I will remember the covenant I made with you when you were young, and I will establish an everlasting covenant with you.
61 Then you will remember with shame all the evil you have done. I will make your sisters, Samaria and Sodom, to be your daughters, even though they are not part of our covenant.
62 And I will reaffirm my covenant with you, and you will know that I am the

Lord

.
63 You will remember your sins and cover your mouth in silent shame when I forgive you of all that you have done. I, the Sovereign

Lord

, have spoken!" - Ezekiel 16
As we take the opportunity to reflect on our own short comings and sins, this Lenten season, I invite you to receive the gift of 'YET.'
I deserve punishment, YET Jesus loves me more than I deserve.
I keep messing up, YET God is sanctifying me through his grace.
I stumble and fall, YET the Holy Spirit gives me the strength to carry on.
Reflection: What does God's YET mean for you today?
Living in Grace
D3LM3