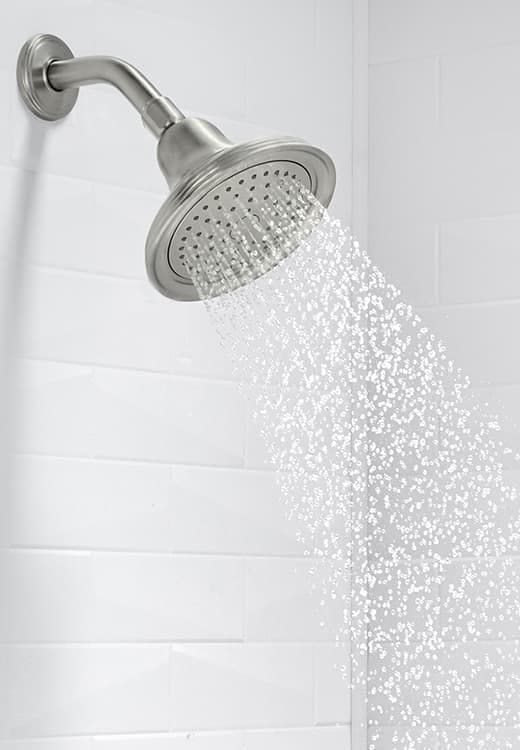 "People often say that motivation doesn't last.
Well, neither does bathing (
or showing
) - that's why we recommend it daily." - Zig Ziglar
I had a quiet chuckle when I read this quote earlier today. It seems a little silly at first reading, but then it starts to make a lot more sense.
If we looked at the quote in light of our spiritual lives, we may feel that our daily Bible readings don't seem to 'last' over the course of a day. All the events of a typical day can threaten to move us away from the presence of God, but this is why we need to turn to Jesus for our 'daily bread.'
A daily time of refreshing in God's Word is not meant to be a quick, long-term fix. It is meant to give us enough grace and spiritual inspiration for that day, and hopefully give us enough desire to return to the Word the next day.
Psalm 51:2
- Wash away all my iniquity and cleanse me from my sin.
Psalm 51:7 - Cleanse me with hyssop, and I will be clean; wash me, and I will be whiter than snow.
Ephesians 5:26 - "... cleansing her by the washing with water through the word."
Living in Grace
D3LM3