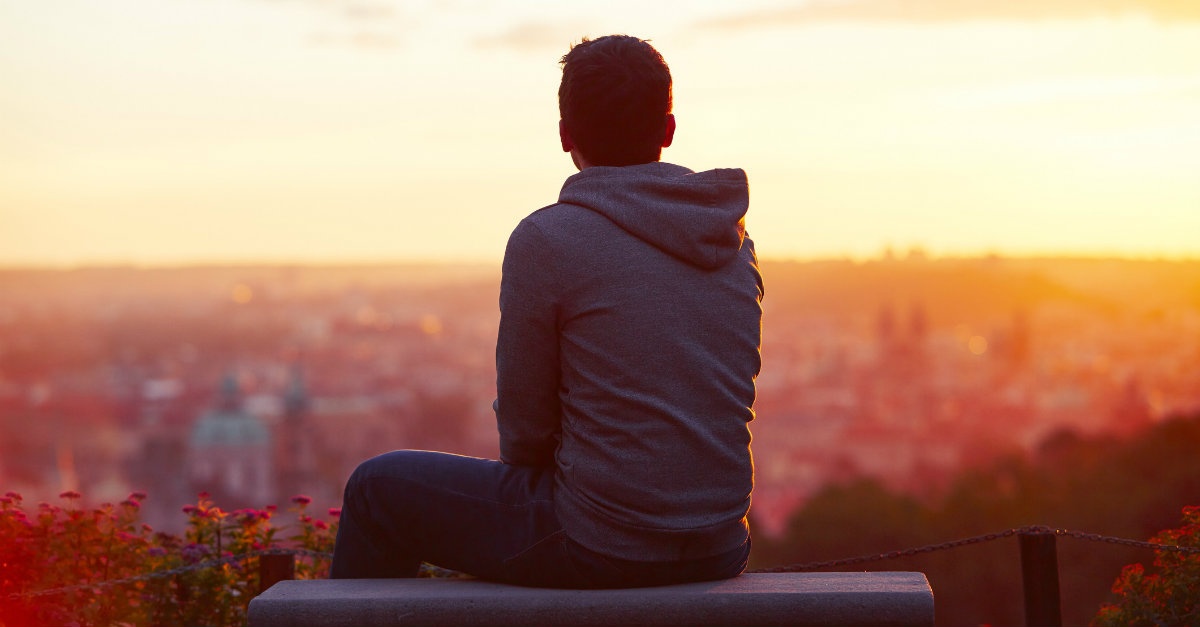 Lent is a time of waiting. A time of expectancy. A period of longing and refining.
If you have given something up for this time period, then perhaps you are longing for Easter to arrive? If you are locked away at the moment, then you are probably longing to get outdoors or to see your friends again.
Waiting does something inside us. It can make us agitated, but it can also transform us. It is a deeply spiritual practise and a gift we should not turn away from.
So, what does waiting do for you?
"I wait for the

Lord

, my whole being waits,
and in his word I put my hope.
I wait for the Lord,
more than watchmen wait for the morning,
more than watchmen wait for the morning." - Psalm 130:5-6
The Psalmist teaches us that waiting is always better when we can put our Hope in the Lord. I guess waiting is easier when we know that Jesus always shows up.
Living in Grace
D3LM3