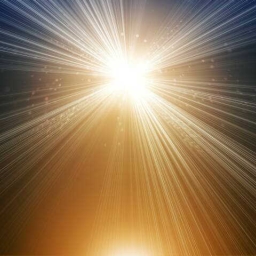 "When darkness overtakes the godly, light will come bursting in..." - Psalm 112:4
As we reflect on this verse today there are 3 important things I have noticed:
1. Darkness comes to all of us. The Psalmist used the word - "when..." to describe this event, not 'If.'
2. Even the 'Godly" can be impacted by storms and dark times in our lives.
3. The great PROMISE is that the Light of Jesus Christ will come bursting in.
May you have a blessed day and please hold onto the promise of God.
Francis Bacon -
"In order for the light to shine so brightly, the darkness must be present."
Living in Grace
D3LM3