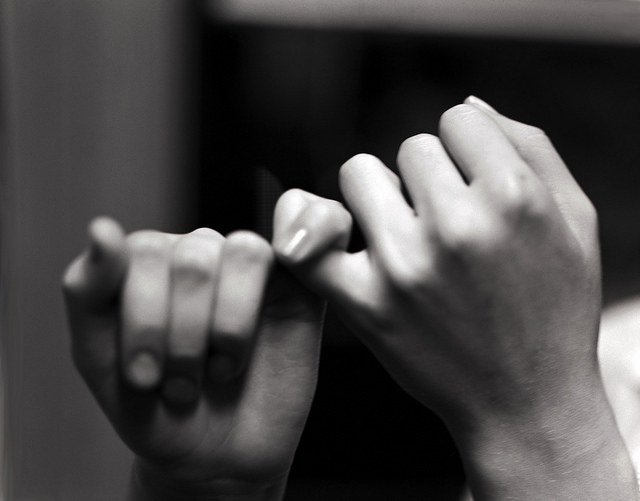 There used to be a time when a person's word was their guarantee. In other words, when they agreed to do something and promised to follow through - then they would do it. Their word was their bond. Sadly, that is not the same anymore, and people break promises all the time. The writer to the Hebrews reflects on this when he writes to the people of God:
Hebrews 6:13-18 (The
Message)-
"When people make promises, they guarantee them by appeal to some authority above them so that if there is any question that they'll make good on the promise, the authority will back them up. When God wanted to guarantee his promises, he gave his word, a rock-solid guarantee—God

can't

break his word. And because his word cannot change, the promise is likewise unchangeable."
God always follows through with his promises. He doesn't renege on his word. His word is ROCK-SOLID.
Thought: Let us be careful in promising things that we can't follow up on.