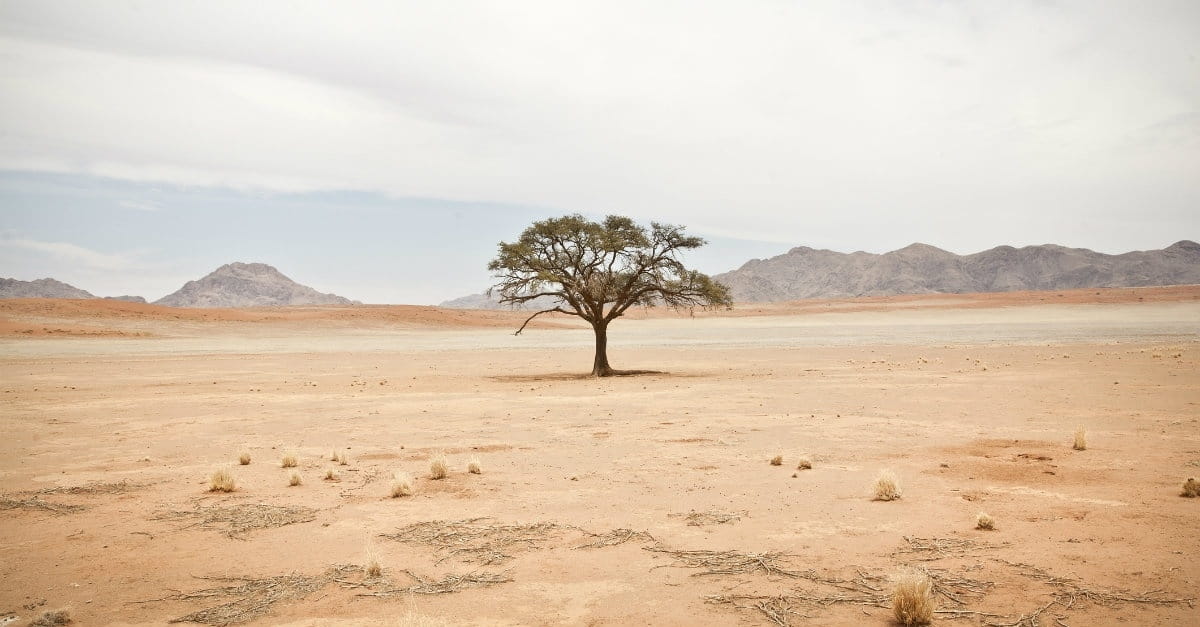 For those of you who have tuned in to our recent sermons you would already know that we tackled the theme of "The Land Between". This took a closer look at the theme of finding God during our times of tough transitions and was based on a delightful book by Jeff Manion. I have writtten a short article on this topic for Scripture Union, which is a lovely summary of this theme. If you would like to read it please click on this link - and while you are there, please also read some of the other awesome articles that are on the Scripture Union site.
Here is a short snippet from the article to whet your appetite:
"Our unique journey through the wilderness of uncertainty during Covid-19 has moved many of us into deep places of reflection, trying to find God in this time of drastic change. We may even be asking "What is God doing in our lives through this time of transition?" As we step out onto the soil of this 'land between' we recognise that this time has the potential to grow things in our lives or to sadly destroy us. We are left with the work of discerning which 'crop' we want to grow from the soil of this season."
God bless
Living in Grace
D3LM3