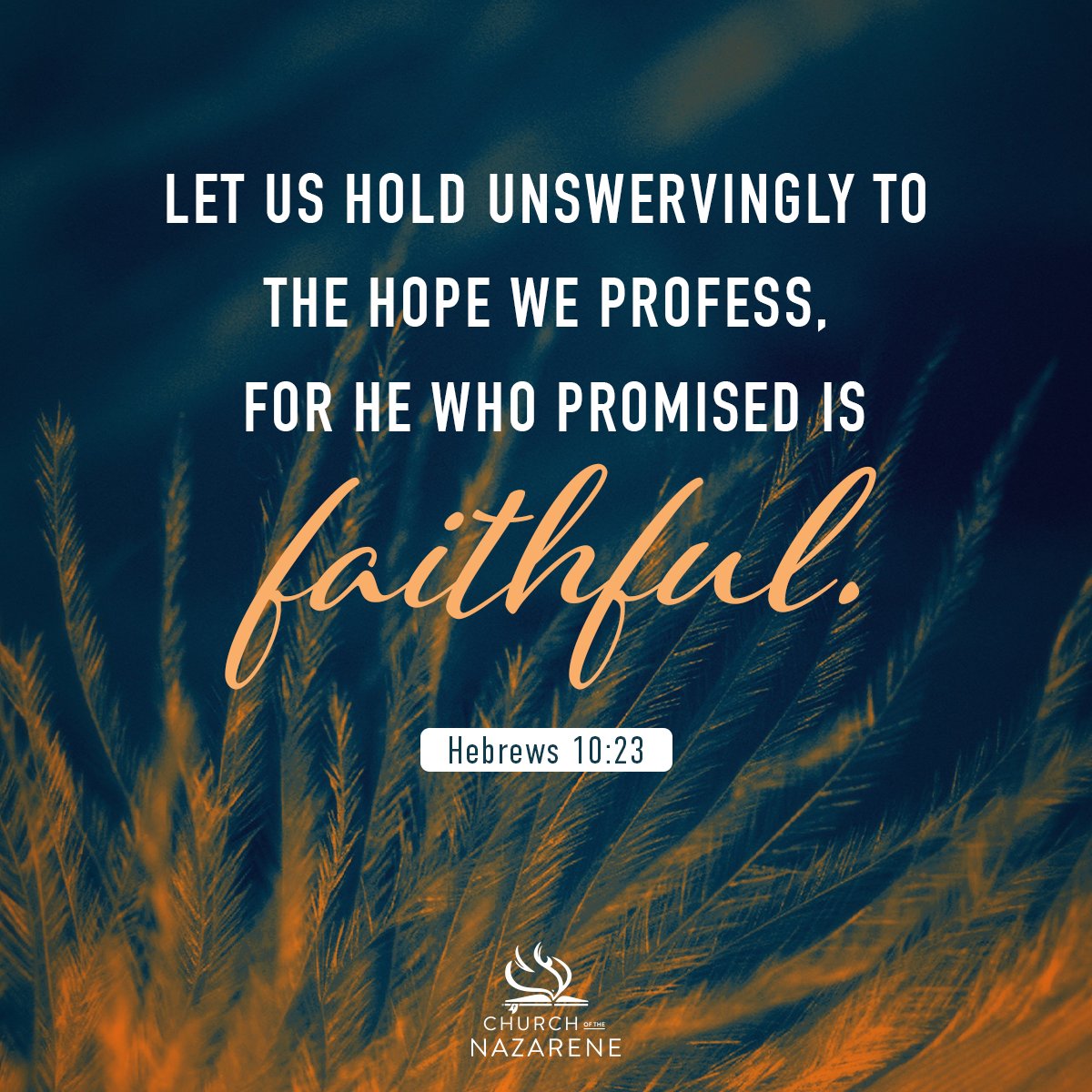 "Let us hold unswervingly to the hope we profess, for he who promised is faithful." - Hebrews 10:23
This was one of the verses from our Sunday message today. There is so much power and truth in this short verse, that I think we should pause and contemplate it in more detail. These are the things that stand out for me:
1. I need to hold onto Jesus's promises...
2. Hope is not just a vague ideal, but something (someone) we need believe in ...
3. God keeps his promises...
4. God is Faithful when all else is crumbling around us...
So as you head off into the new week why don't you take this verse with you? God bless you.
"Let us hold tightly without wavering to the hope we affirm, for God can be trusted to keep his promise." (NLT)
"So let's do it—full of belief, confident that we're presentable inside and out. Let's keep a firm grip on the promises that keep us going. He always keeps his word." (The Message)
Living in Grace
D3LM3