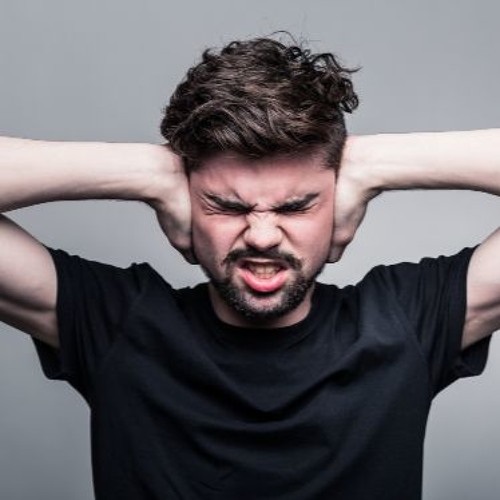 We have been opening up our church on a Thursday for a time of quiet reflection and prayer. It has been a wonderful way of listening to the Lord and feeding our spirits.
However, today things were different! The municipality has been fixing burst waters pipes and the roads outside our church for a while and today was the the day the jackhammers came to town! Wow, it was loud! Even the sound of music couldn't drown out the noise and I have to admit finding 'peace' was tough! And so this got me thinking:
"How does the noise of our lives distract us from listening the voice of God?"
"What loud noises make it hard for us to prayer and focus on the things of Jesus?"
Acts 21:40 -

Paul stood on the stairs and motioned to the people to be

quiet

; soon a deep silence enveloped the crowd, and he addressed them" (LB)
Isaiah 17:12-13 - Oh my! Thunder! A thundering herd of people! Thunder like the crashing of ocean waves! Nations roaring, roaring, like the roar of a massive waterfall, Roaring like a deafening Niagara! But God will silence them with a word… "
Jeremiah 51:55 - For the Lord is destroying Babylon. He will silence her loud voice.
Living in Grace
D3LM3