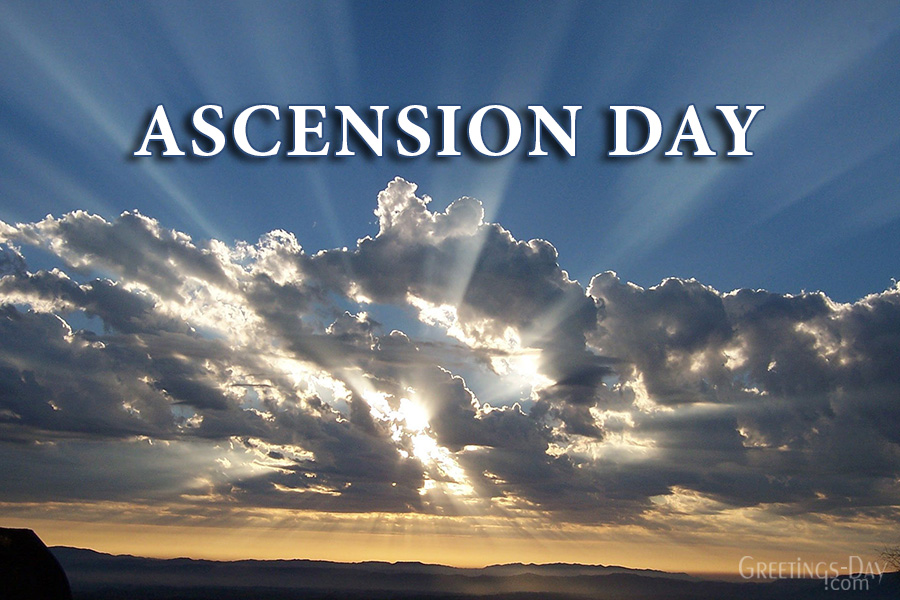 Today we mark Ascension day in our Christian calendar. It is a significant day in the life of the church for many reasons and I believe its appropriate for us to pause and remember this occasion.
7-8 He told them, "You don't get to know the time. Timing is the Father's business. What you'll get is the Holy Spirit. And when the Holy Spirit comes on you, you will be able to be my witnesses in Jerusalem, all over Judea and Samaria, even to the ends of the world."
9-11 These were his last words. As they watched, he was taken up and disappeared in a cloud. They stood there, staring into the empty sky. Suddenly two men appeared—in white robes! They said, "You Galileans!—why do you just stand here looking up at an empty sky? This very Jesus who was taken up from among you to heaven will come as certainly—and mysteriously—as he left." - Acts 1:7-11 (Eugene Peterson's paraphrase)
For me, these are a few of the important things that Ascension brings:
1. Jesus' Ascension prepares the way for the coming of the Spirit at Pentecost.
2. The promised Spirit brings life-giving power to the disciples and this also includes us.
3. Jesus returned to the Father and is interceding for us right now.
4. It teaches us that Jesus trusted us with the message of the Gospel. That is a great privilege.
5. Jesus will come again.
6. All things are in His power and under His authority.
7. It is another reminder that Jesus keeps his promises. Remember what he told his disciples in John 14-16? This is a fulfillment of those promises.
What does Ascension Day mean for you?
"At His Ascension our Lord entered Heaven, and He keeps the door open for humanity to enter."
Living in Grace
D3LM3