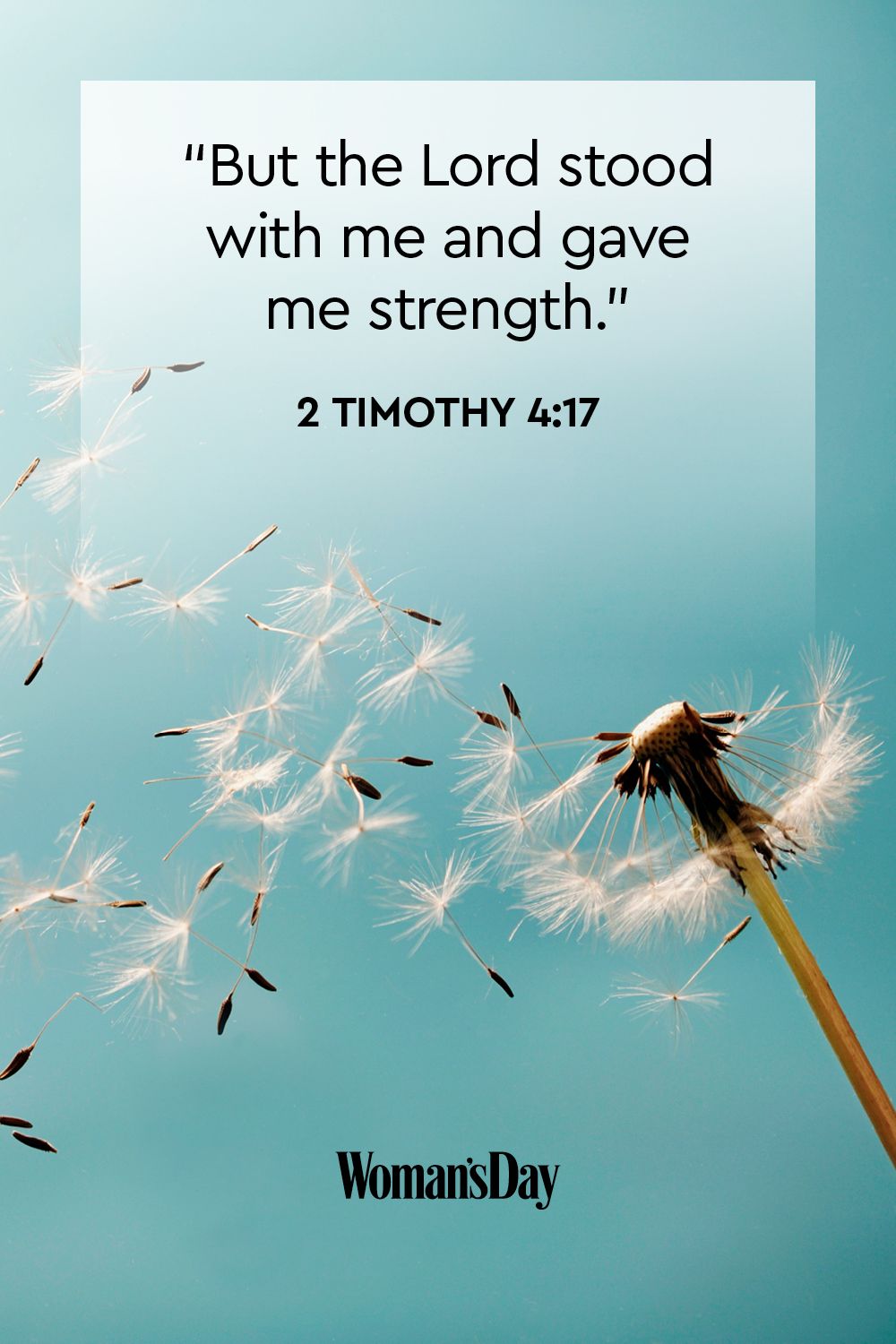 Each one of us will turn to different people or things to help us get through difficult times. The writer of Proverbs 18 contrasts two different extremes of this:
"The name of the
Lord
is a fortified tower;
the righteous run to it and are safe.
The wealth of the rich is their fortified city;
they imagine it a wall too high to scale." - Proverbs 18:10-11
For the person who loves God, they will run to the 'name of the Lord' which will be their security, refuge and strength. Once we hide in the name of the Lord we are safe and we can trust in God's promises to guide us through the troubled waters.
For the person who has a lot of wealth the temptation is to place their trust in financial security - I guess the underlying thought is "money can buy me everything I need and this will be my comfort and hope. No one can reach me over the high walls of this cover."
Sadly, there are many stories of how money, wealth and power all let people down in the end. I know that God will never disown us or let us down. It is worth thinking about!?
"Faith is the strength by which a shattered world shall emerge into light."-
"Tough times never last, but tough people do." —Robert H. Schuller
"With God, you are stronger than your struggles and more fierce than your fears. God provides comfort and strength to those who trust in Him. Be encouraged, keep standing, and know that everything's going to be alright." - Germany Kent
Living in Grace
D3LM3