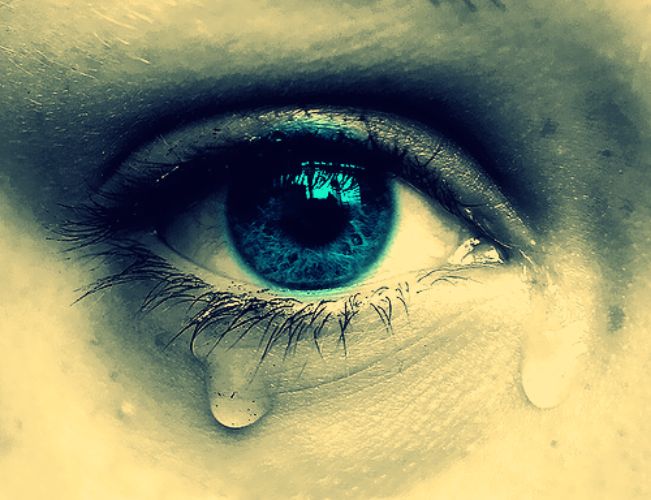 "so the king asked me, "Why does your face look so sad when you are not ill? This can be nothing but sadness of heart."
-
Nehemiah 2:2
People can see into our hearts. Well, certainly people who know us well enough - they can see when something is troubling us. The King knew Nehemiah well enough to recognise that he was wrestling with a 'sadness of heart.' Nehemiah was not showing any other visible signs of illness, but his heart was breaking.
It was through this honest exchange with the King that Nehemiah was able to express what was on his heart and in the end he returned to Israel in order to rebuild the wall in Jerusalem.
Sometimes it is very important that we express what is weighing us down to another human being. And if you struggle to do that, then at least share this with Christ.
Living in Grace
D3LM3