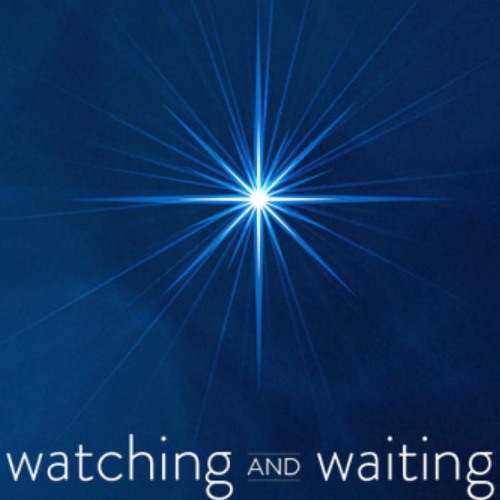 Young children are the most enthusiastic at Christmas time and in many ways they keep the miracle of Christmas alive for lots of us. Their constant questions about presents, Santa Claus, reindeer, holidays, food and more presents, keep us unusually busy.
Of course, in responding to the myriad of questions, we should always be willing to remind them of the real reason for Christmas.
"But as for me, I watch in hope for the Lord,
I wait for God my saviour,
My God will hear me."
– Micah 7:7
Our watching, waiting and hoping is all part of the Advent season. Teaching children (and adults) that all good things come to those who wait is a crucial part of this time of the year.
As you watch and wait for the miracle of Jesus, may you not be disappointed by the GIFT that he is too you.