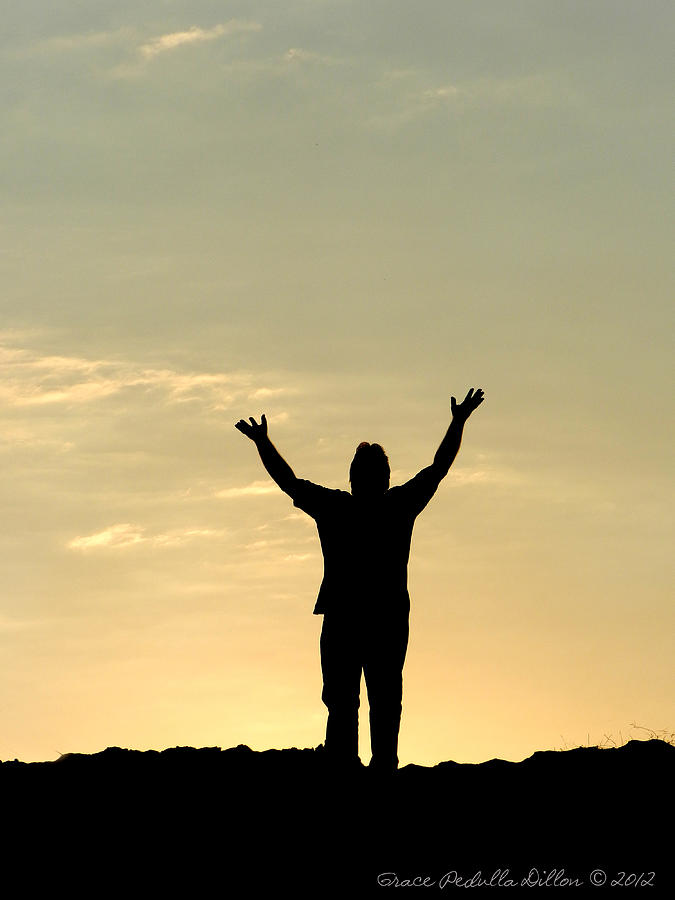 "Your hand will be lifted up in triumph over your enemies,
and all your foes will be destroyed." - Micah 5:9
Let us not just remember Jesus as the baby in the manger, but also as the man who had his hands hammered to a Roman cross and who called out "Father, Forgive them, for they don't know what they are doing."
Jesus's hands were lifted up in triumph over sin and death. The last of our great foes (death) is conquered through the birth, life and death of Jesus Christ.
John 3:14 -
"Just as Moses lifted up the snake in the wilderness, so the Son of Man must be lifted up..."
Living in Grace
D3LM3