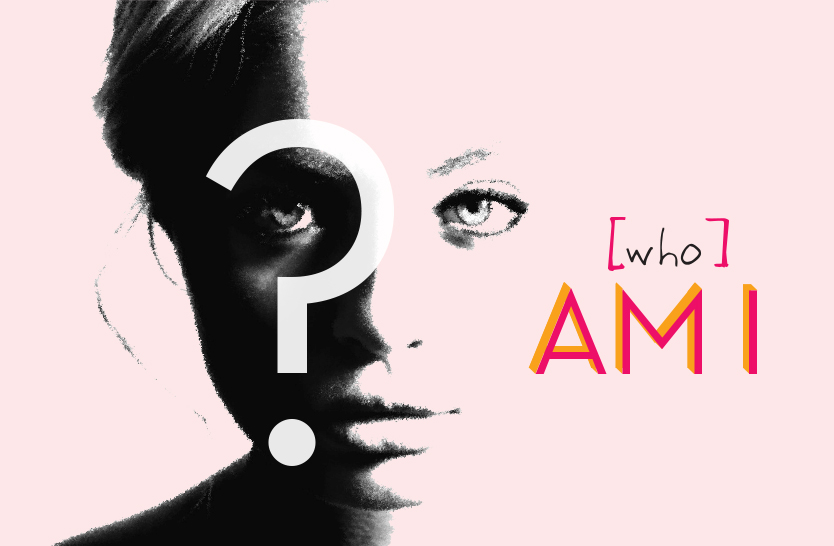 In a haunting poem, written from his prison cell, Dietrich Bonhoeffer reflects on an eternal question...
Who am I
? Part of the poem goes like this:
Who am I? They also tell me
I would bear the days of misfortune
Equably, smilingly, proudly,
like one accustomed to win.
Am I then really all that which other men tell of?
Or am I only what I know of myself?
In the concluding words Bonhoeffer comes to this conclusion, which I believe is the answer most of us wish to hear.
Who am I?
They mock me, these lonely questions of mine.
Whoever I am, thou knowest, O God, I am Thine!
Even if the world tries to answer the question for you (Who are you?), remember that in the final breath it is only God's answer that will satisfy. Let us be content to hear the words of God today:
We are His!
Living in Grace
D3LM3