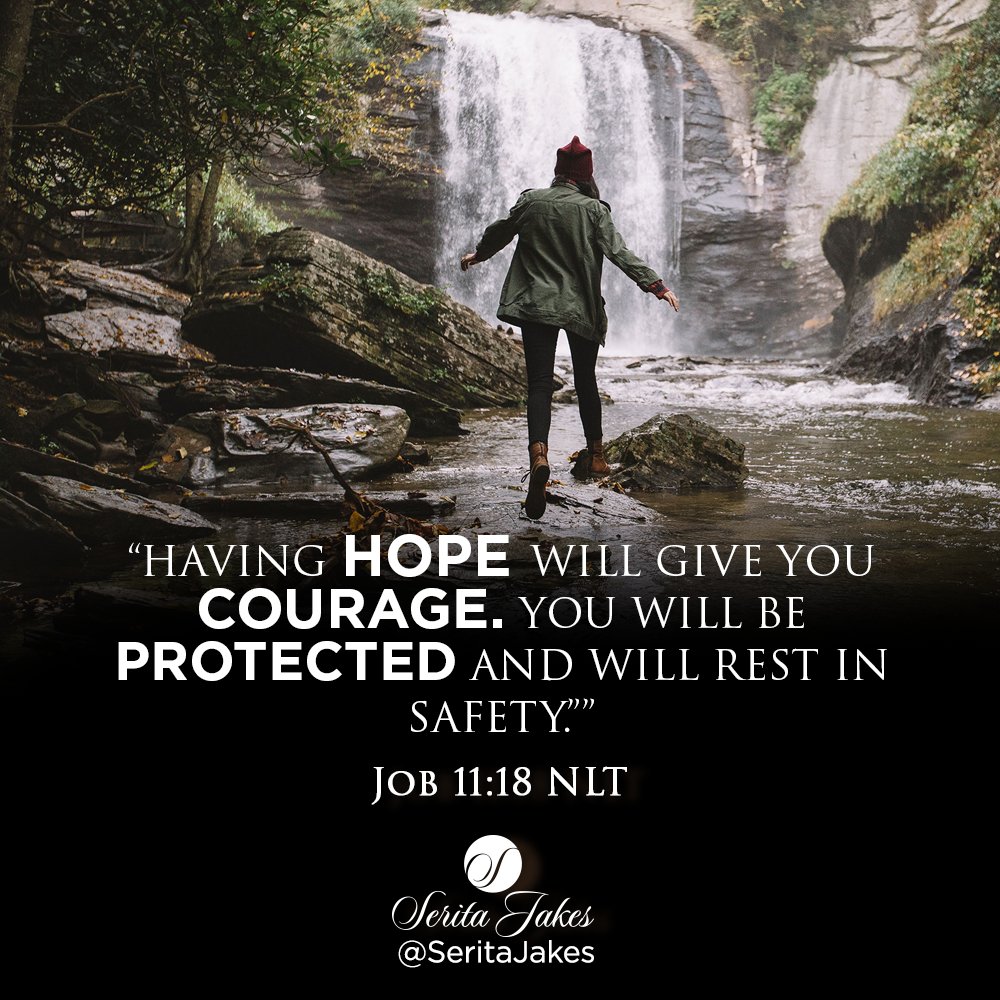 There are no guarantees in this life, but JOB does offer us a word of Hope when he mentions that our 'rest' is in the presence of God. Despite what happens in the New Year we must look around us and see God at work in our lives. This Hope should bring us a renewed confidence and draw us back into the peace of Christ.

Job 11:18 - You will be secure, because there is hope; you will look about you and take your rest in safety.
Eugene Peterson adds a slightly different take on this verse when he adds these words:
"Full of hope, you'll relax, confident again;
you'll look around, sit back, and take it easy."
Living in Grace
D3LM3