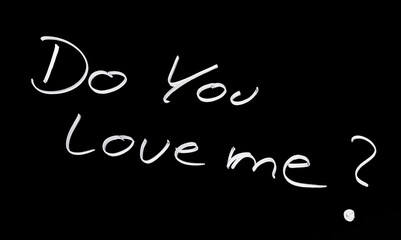 "I have loved you," says the

Lord

.
"But you ask, 'How have you loved us?' - Malachi 1:2
So many people struggle to experience love. It may not be that they are 'unloved', but in their hearts, they question the validity of the love shown to them. This is Israel's story. She wonders how God has really loved her and no matter how many times the Lord says, "I love you", Israel fails to comprehend this love.
I am not able to wave a magic wand and help you experience God's love, but I do want to remind all of us that GOD DOES LOVE US. Of course we are entitled to ask, "but how?"
And my answer will simply be: "Doesn't the gift of Jesus show you how much God loves us?"
Prayer: Lord, may I come to understand the depth of your love for me this Christmas season.
"
If thou must love me, let it be for naught except for love's sake only." -
Elizabeth Barrett Browning
Read more at: https://www.brainyquote.com/topics/love_me