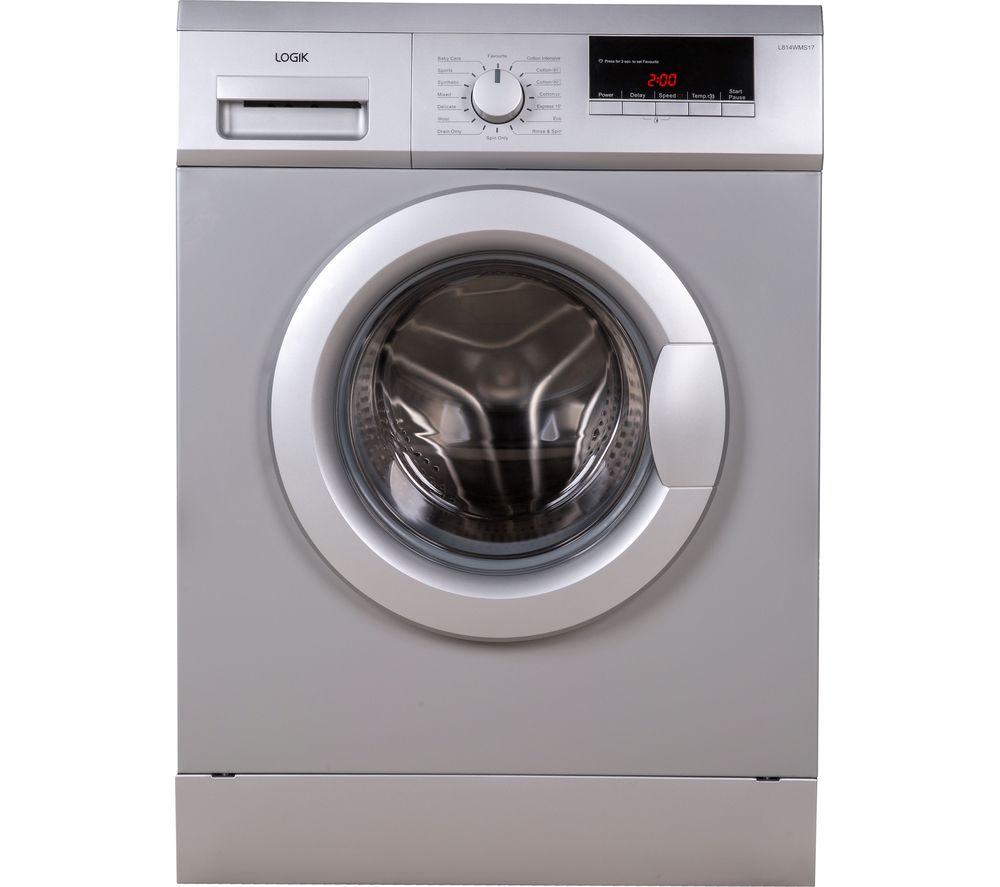 Even washing clothes in a modern washing machine doesn't always get them 100% clean. Sometimes one has to apply JIK, extra soap or some other cleaning agent to get the stains out. If you understand this house-hold analogy, then you will understand what Malachi is getting at in today's reading. He is promising that God will refine and clean the Israelites - this will be done to make them acceptable to the Lord.
"
But who can endure the day of his coming? Who can stand when he appears? For he will be like a refiner's fire or a launderer's soap. 3 He will sit as a refiner and purifier of silver; he will purify the Levites and refine them like gold and silver. Then the

Lord

will have men who will bring offerings in righteousness, 4 and the offerings of Judah and Jerusalem will be acceptable to the

Lord

, as in days gone by, as in former years." - Malachi 3:2-4
As we edge closer to Christmas let us reflect on the work of Jesus was he came to cleanse us from our sins. The tiny baby, born in the manger, grows up to become the man on the cross. The sacrifice of Christ allowed us the chance to become cleaner than clean.
No amount of Religion can cleanse us from our sins - we need the love and grace of Christ to get us spotless.
D3LM3