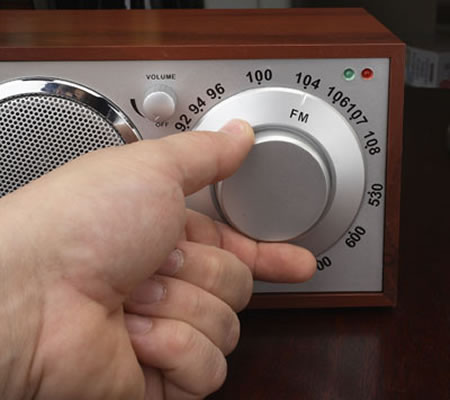 Over the last 4 weeks I have found myself tuning into the radio and TV channels more than I have done so for months. Just like many of you, I have been keen to know what is happening with the Corona Pandemic and to hear how things are unfolding all around us. On occasions, I have even skipped from one news bulletin to another, all with the hope of finding some good news to hold onto.
When Solomon speaks about the benefits of Wisdom he encourages the listeners to "tune your ears to wisdom and concerntrate on understanding" (
Proverbs 2:2
- NLT).
The purpose of his call to "tune in" to wisdom is to charge people with the responsibility of searching for the
right
news. There is so much fake news going around, that it is imperative that we listen out for the most reliable sources of information, as these will inform us and guide us into the correct paths.
"God grants a treasure of common sense to the honest."
v.7
"Then you will understand what is right, just and fair."
v.9
Socrates sums up a good understanding of seeking wisdom and to know the things of God:
"The unexamined life is not worth living."
Living in Grace
D3LM3