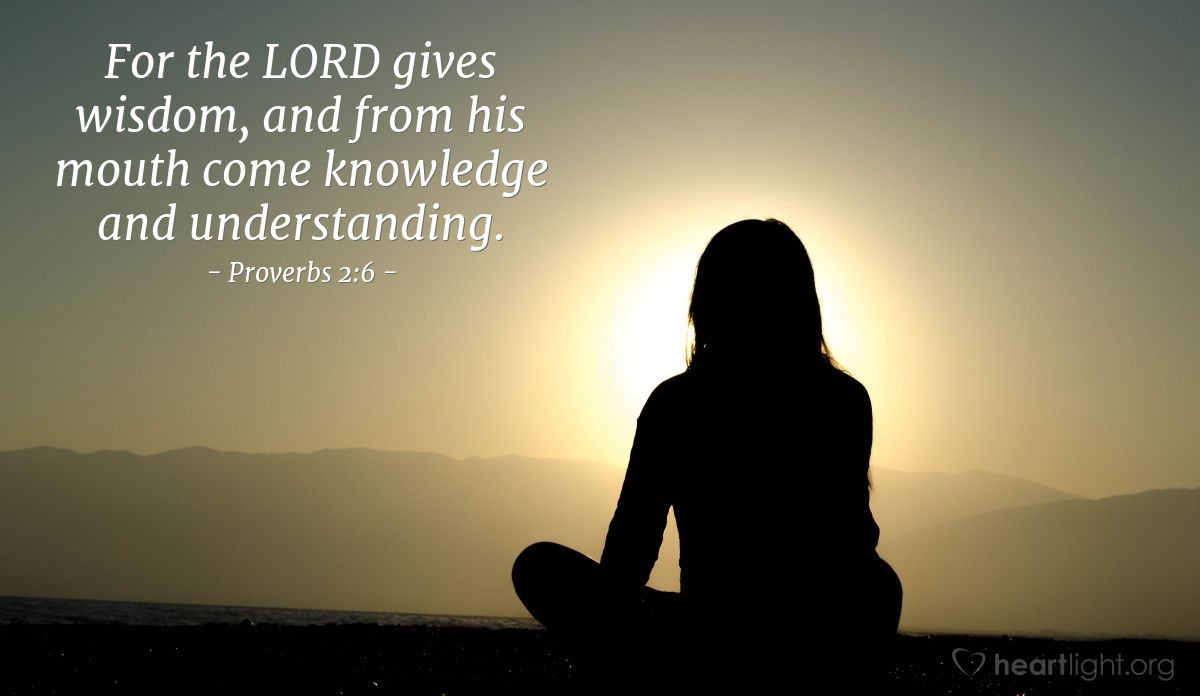 Benjamin Franklin died on the 17th April 1790. Along with his inventions such as the lighting rod and bifocals, he contributed enormously to an annual publication called Poor Richard's Almanack. He wrote under the pseudonym of Richard Saunders and contributed a lot of content for the magazine.
What I find interesting is how some of these little sayings gradually crept into the English language and we still use some of them today, albeit in slightly altered forms. Here are a few examples:
"No gains without pains."
"Don't throw stones at your neighbors, if your own windows are glass."
"There never was a good war or a bad peace."
"Lost time is never found again."
"Haste makes waste."
"A true friend is the best possession."
Wise sayings are wonderful to remember and to then try and live our lives by, however I still believe that the words of Scripture have lasted much longer than Franklins and they continue to offer Godly advice for anyone who is willing to listen. Take the following words from Proverbs 2 as an example:
"My child, learn what I teach you and never forget what I tell you to do.
Listen to what is wise and try to understand it.
Yes, beg for knowledge; plead for insight.
Look for it as hard as you would for silver or some hidden treasure.
If you do, you will know what it means to fear the

Lord

and you will succeed in learning about God.

It is the

Lord

who gives wisdom; from him come knowledge and understanding.

" – Proverbs 2:1-6
May God bless you today and remember to use your words wisely.