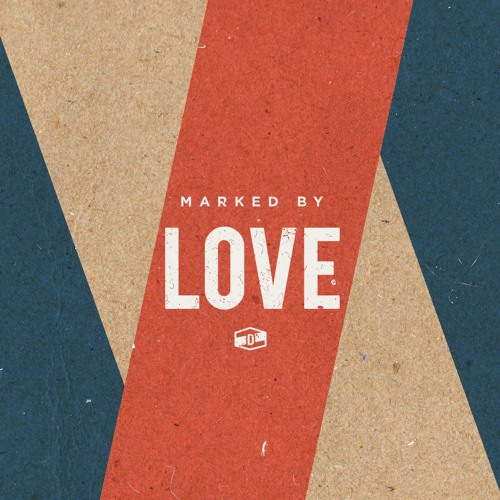 "Just then a light-radiant cloud enveloped them, and from deep in the cloud, a voice: "This is my Son, marked by my love. Listen to him." - Mark 9:7 (Message)
When God proudly spoke of Jesus as his son, he used the phrase 'marked by my love', which speaks of identity and influence. Everything about Jesus came from the Father and Jesus bore the marks of his heavenly parent.
The challenging question for us is this: "In what way are we revealing the marks of Christ in our lives?"
Can people see Jesus in us?
Can they see how God has changed our lives?
What does being 'marked by love' mean for you today?
Living in Grace
D3LM3