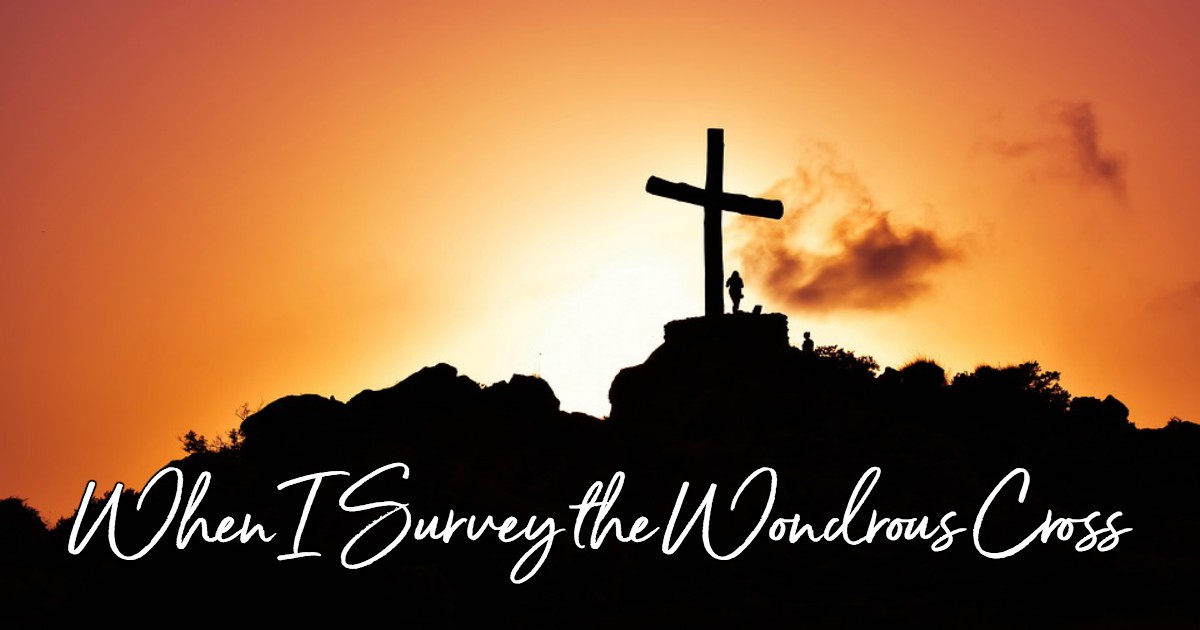 I really appreciate Solomon's willingness to take stock of his life and to be 100% honest about how he feels. One gets the impression that there may be time to make amends on some of the bad choices he had made. This is what he says in Ecclesiastes:
10 "I denied myself nothing my eyes desired;
I refused my heart no pleasure.
My heart took delight in all my labor,
and this was the reward for all my toil.
11 Yet when I surveyed all that my hands had done
and what I had toiled to achieve,
everything was meaningless, a chasing after the wind;
nothing was gained under the sun." - 2:10-11
As I was reading these words I was struck by the word 'surveyed' - it spoke to me of someone willing to take stock of a situation before proceeding. It also reminded me of that glorious hymn 'When I survey the wondrous cross' - when we look at our lives in light of Jesus hopefully all things come into proper perspective.
Question: When last did you take stock of your life?
When I survey the wondrous cross
On which the Prince of glory died
My richest gain I count but loss
And pour contempt on all my pride.

Where every realm of nature mine
My gift was still be far too small
Love so amazing, so divine
Demands my soul, my life, my all
Living in Grace
D3LM3