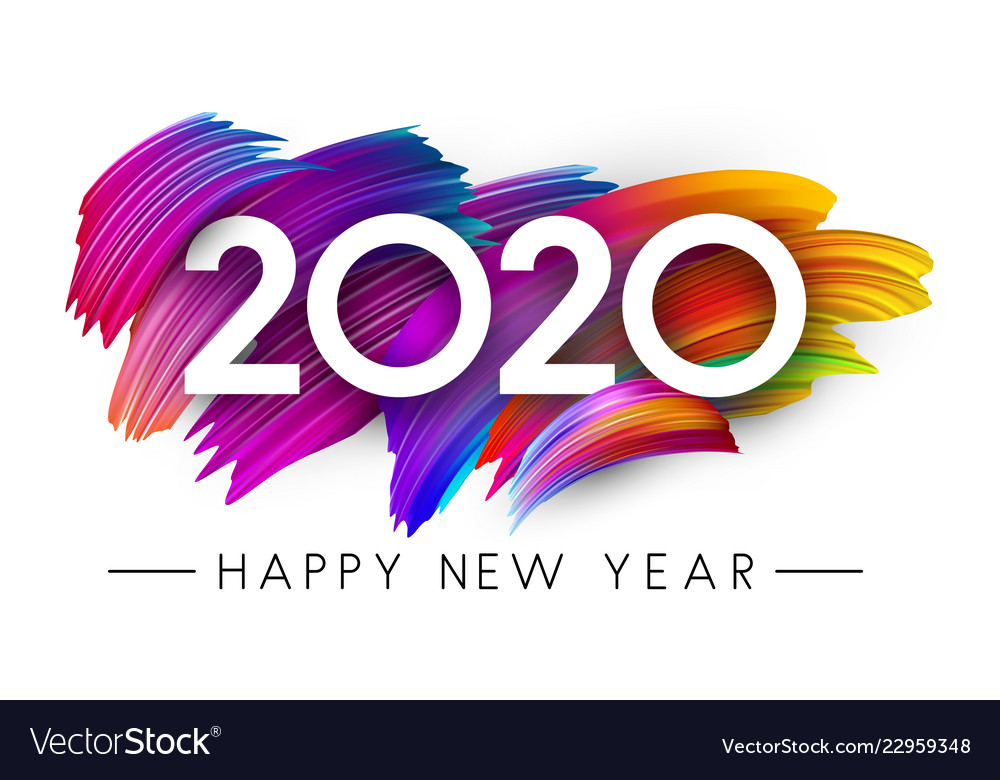 As you embark upon another New Year what pose are you taking? It make seem like a weird question, but if you think about it, the word Pose can mean "to stand or sit in preparation for something".
We take on a pose for most things in our lives - even if the pose over the festive season is one of sitting on the couch, eating or spending time with family - that's still a pose.
How about this as a Godly pose for 2020?
"But as for me, I watch in hope for the

Lord

,
I wait for God my Savior;
my God will hear me." - Micah 7:7
Let's get ourselves ready for what the Lord has in store for us this year.
Living in Grace
D3LM3